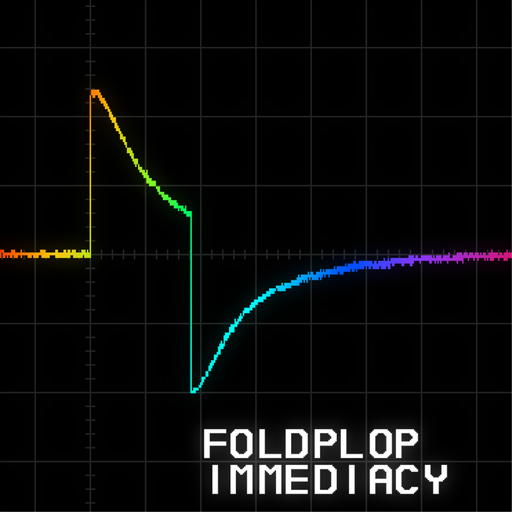 Immediacy
Foldplop
· 0

For the past ten months, I've been experimenting more with hardware-based music making and a live performance oriented workflow. The result is Immediacy, a collection of synth jams, chiptunes and sometimes a blend of the two.
These tracks are all unedited single-take recordings and include imperfections, mistakes, and happy accidents that occurred during the live process. Making this album has been a lot of fun, and I hope you enjoy listening to it!
Most of the tracks featured on this album can be found in video form on my YouTube channel.